When it comes to getting more fiber, these 6 high-fiber foods deliver maximum bang for your buck. Trade up to these fiber powerhouses to get your fiber fill for the day. (Find out
how much fiber you should eat.
)
Related: Top High-Fiber Foods You Need in Your Life Right Now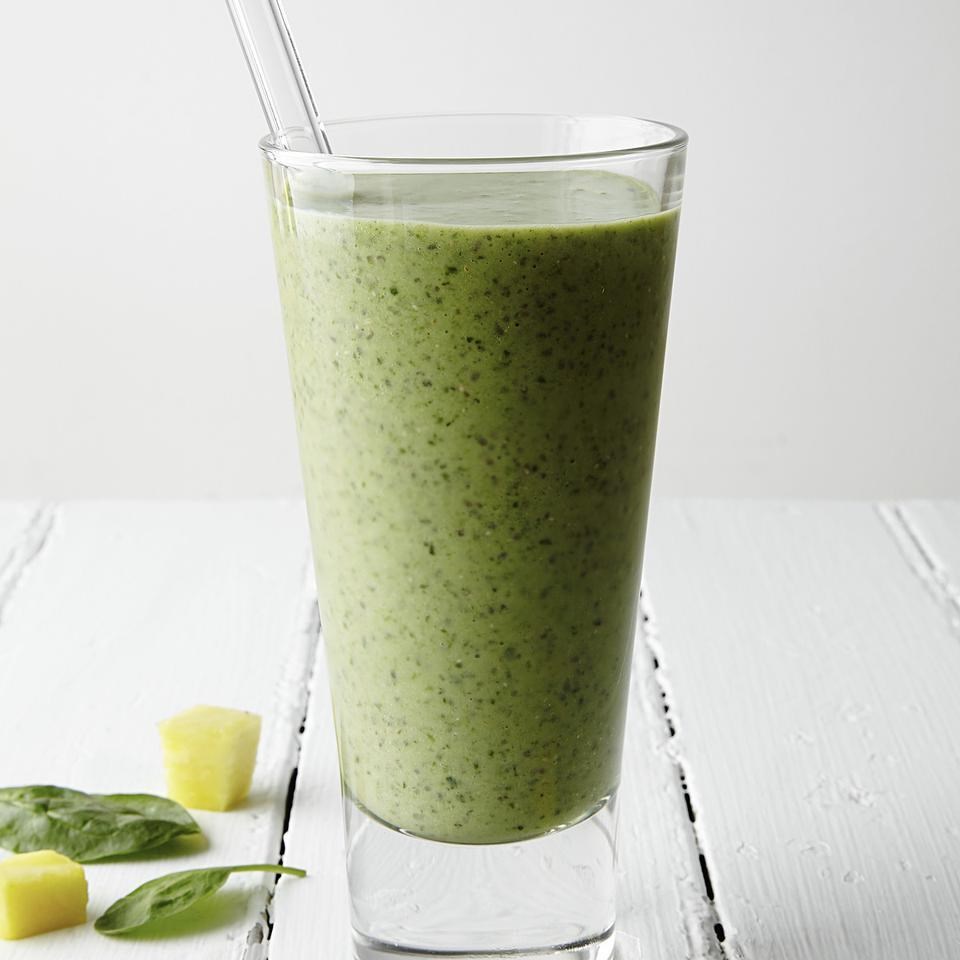 Pictured Recipe: Pineapple Green Smoothie
Swap:
Your bottled green juice
For this!
A homemade green smoothie that still contains the fiber-rich fruit and vegetable pulp—upwards of 13 grams of it. (Get the ultimate green smoothie recipe.)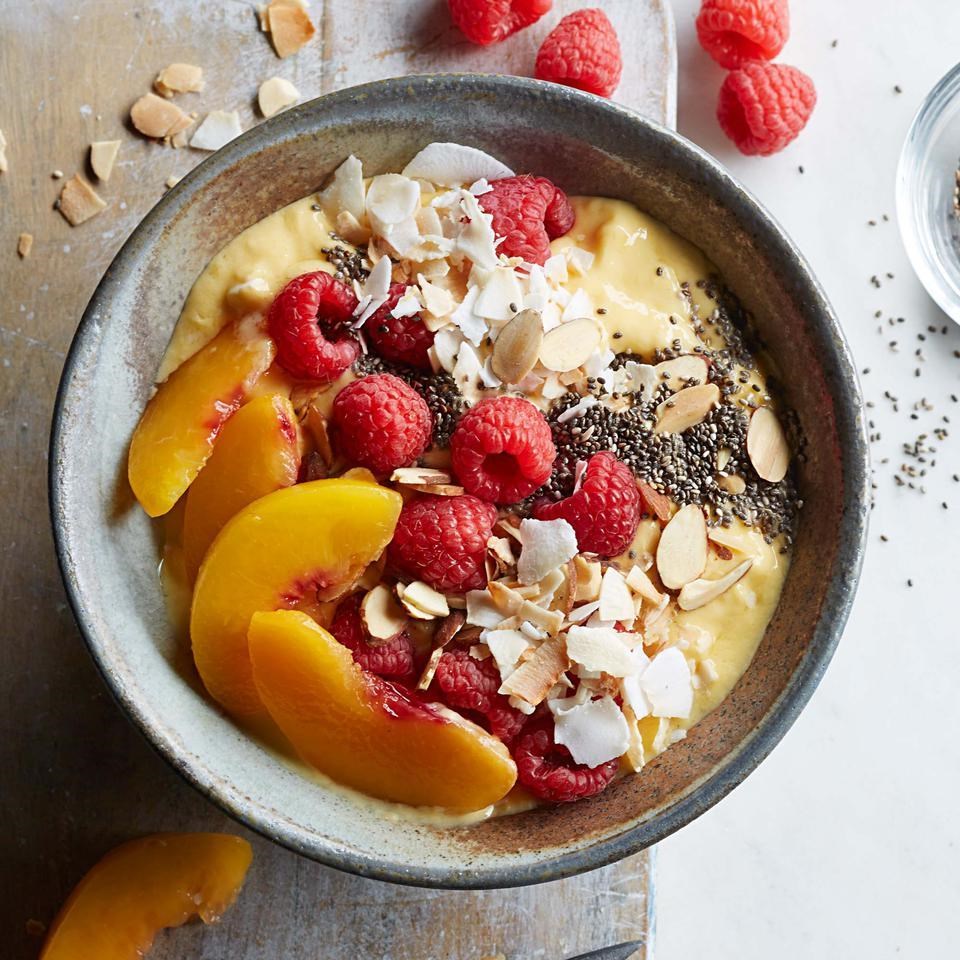 Pictured Recipe: Raspberry-Peach-Mango Smoothie Bowl
Swap:
The granola on your yogurt
For this!
A couple tablespoons of chia seeds. You still get the crunch, plus 10 grams of fiber; the same amount of granola has 1 gram.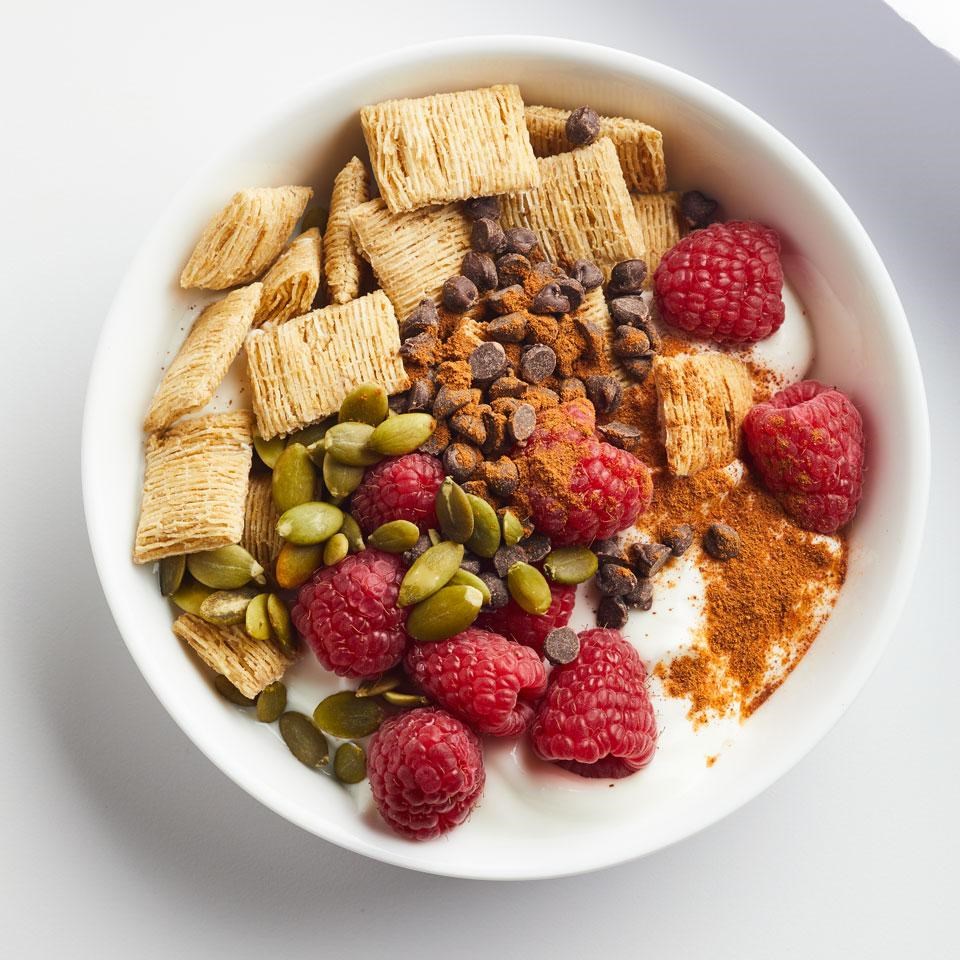 Pictured Recipe: Raspberry Yogurt Cereal Bowl
Swap:
The apple you usually snack on
For this!
Raspberries. With 8 grams per cup, they're among the most fiber-rich fruits—even compared to apples, which have half that amount.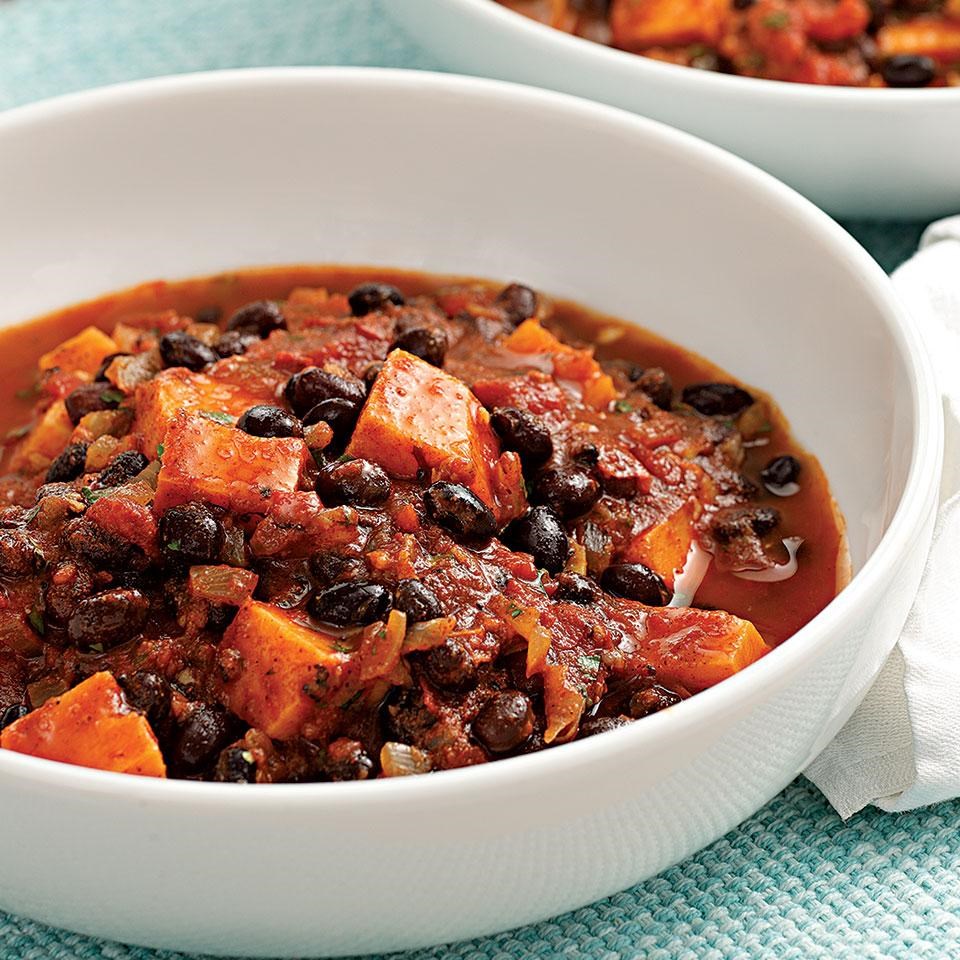 Pictured Recipe: Sweet Potato & Black Bean Chili
Swap:
Your chicken soup
For this!
Veggie chili loaded with beans. A 1/2 cup of beans serves up between 6 and 8 grams of fiber (chicken has none) and they're a good source of lean protein and phytonutrients.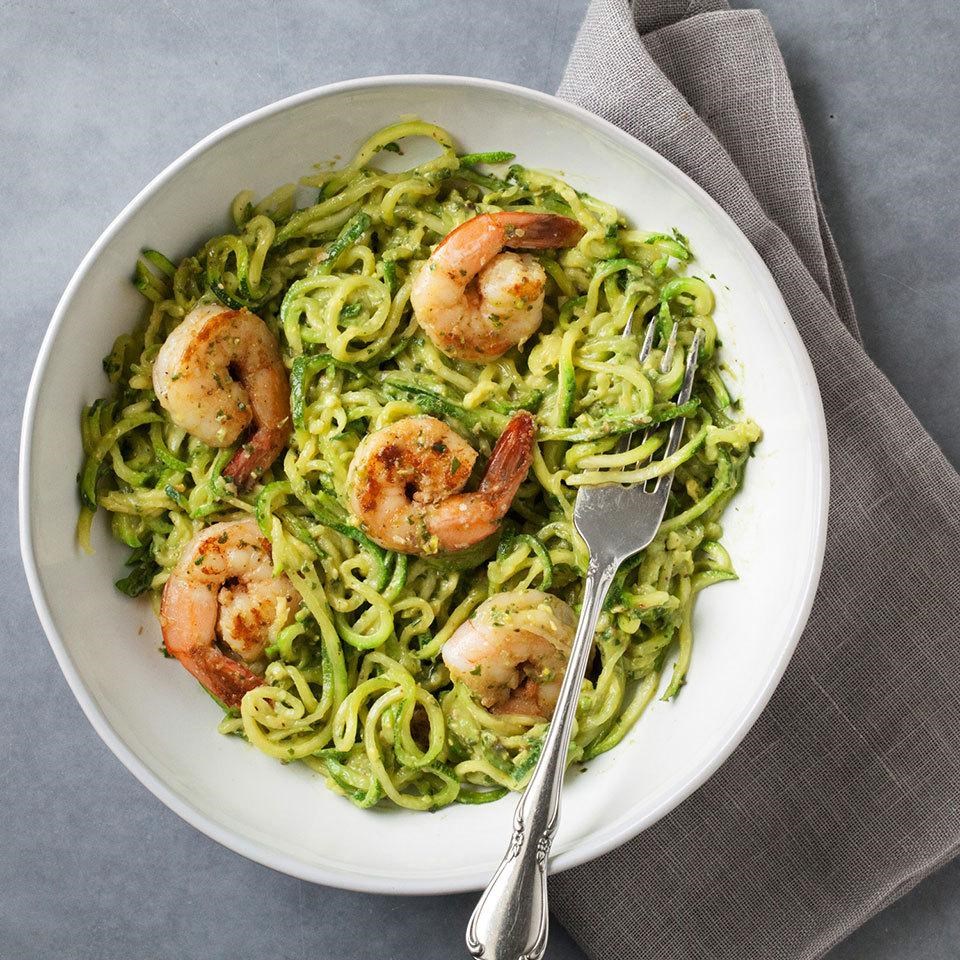 Zucchini Noodle with Avocado Pesto & Shrimp
Swap:
White pasta
For this!
Whole-wheat pasta. It may seem obvious, but did you know one serving—depending on the brand—can have triple the fiber of white pasta? Bump up the fiber and get a serving of vegetables with these veggie noodle recipes.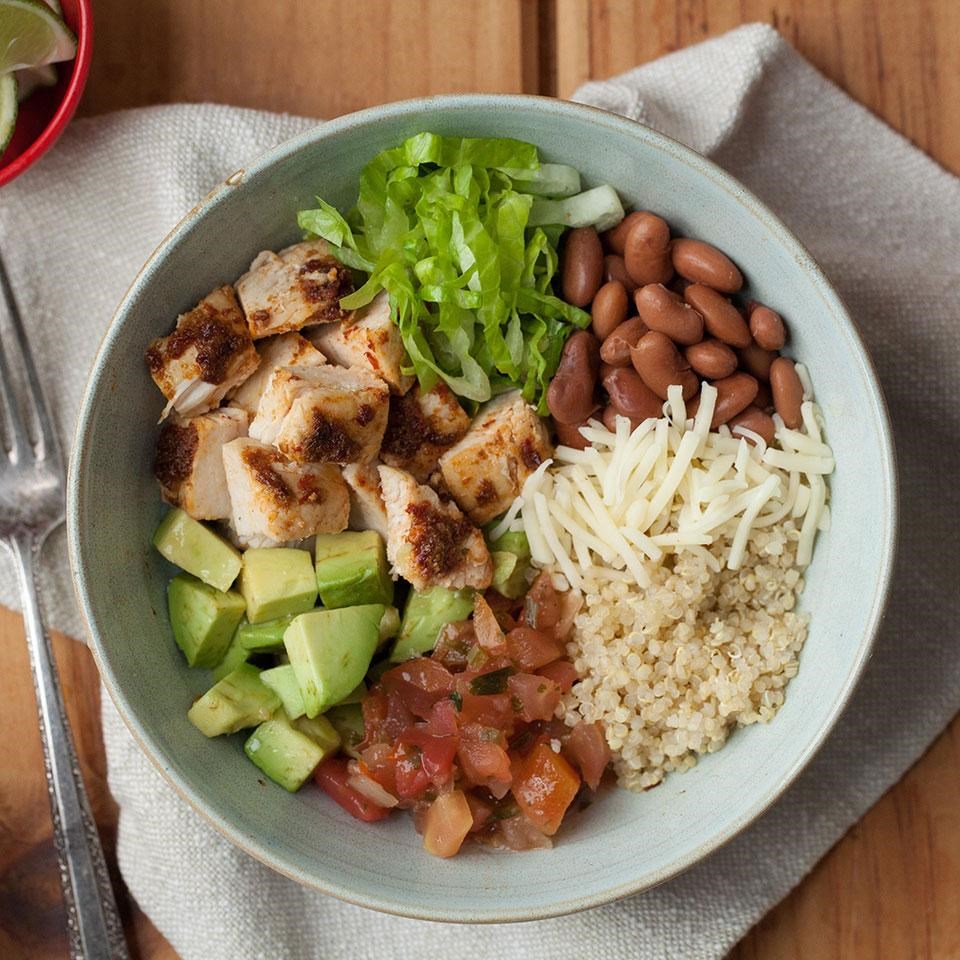 Pictured Recipe: Chipotle Chicken Quinoa Burrito Bowl
Swap:
Brown rice
For this!
Quinoa. Surprisingly, 1/2 cup of brown rice only nets you 1 gram of fiber. Quinoa has 3—and can easily stand in anywhere you'd use rice.